Senior Pastor: Shannon Bond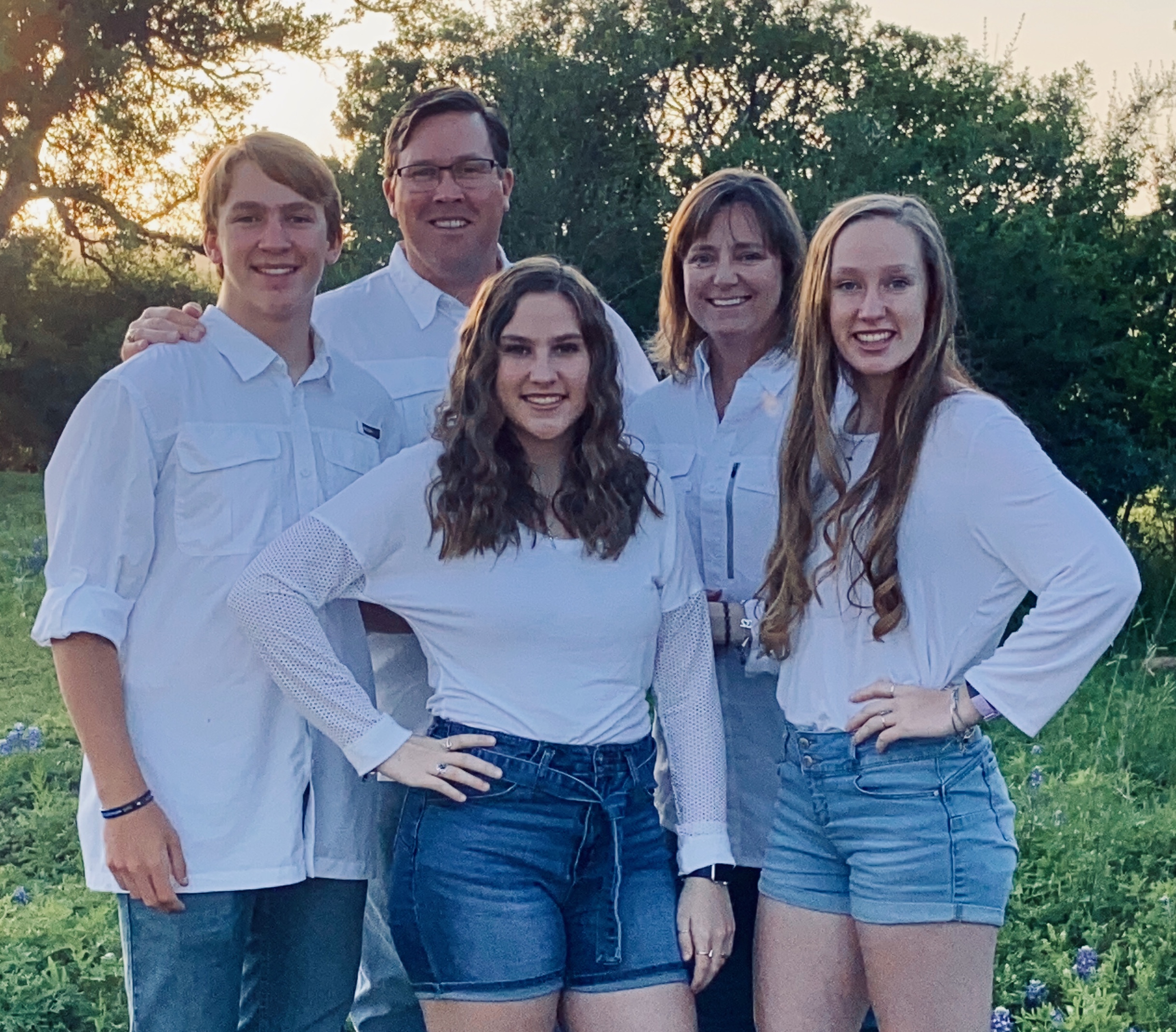 Bro. Shannon has been pastor of Cherokee Baptist Church since May 2014. His wife, Stephanie, teaches math and coaches girls sports at Cherokee HS. His daughter, Raegan, is a freshman biology major at Texas A&M. His daughter, Sydnie, is a junior and his son, Joey, is a sophomore at Cherokee HS.
Shannon graduated with a B.S. in history from Texas A&M in 1993 and followed in his father's footsteps and became a teacher and coach. After 13 years in education, he felt a call to ministry and earned an M.Div in pastoral ministry from Logsdon Seminary in 2013. He served at FBC Bangs from 2007 to 2014 as youth minister and also as associate pastor.
Shannon loves Aggie football, watching his kids compete in sports, and the outdoors.
Worship Pastor: James Sturgeon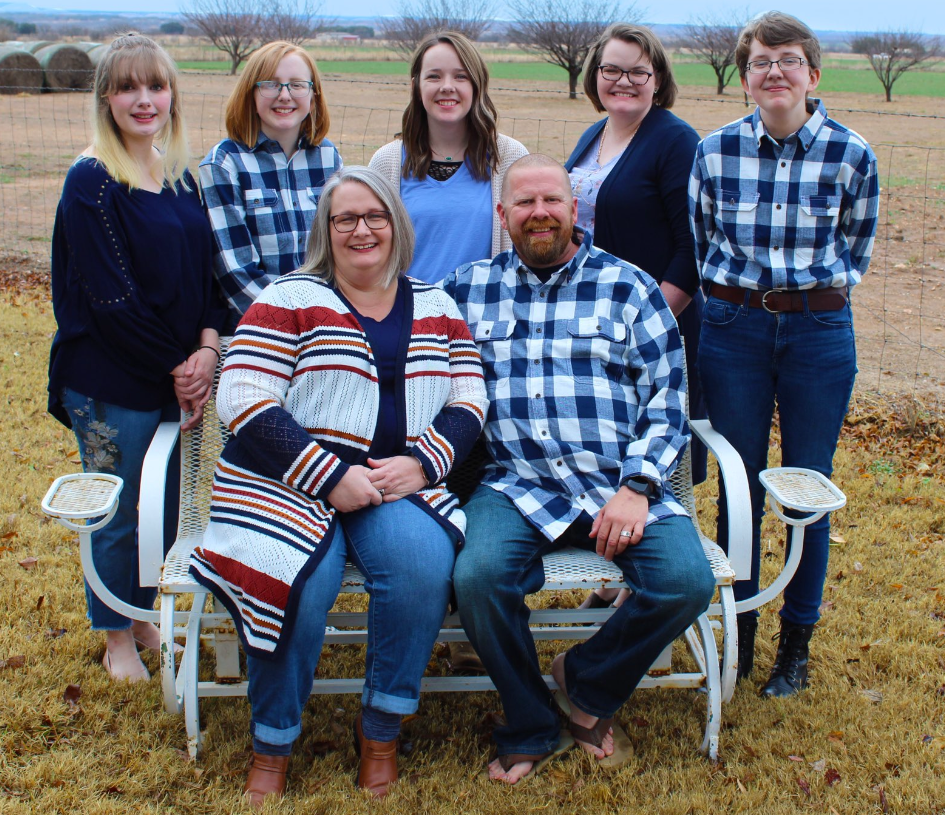 Add bio here.